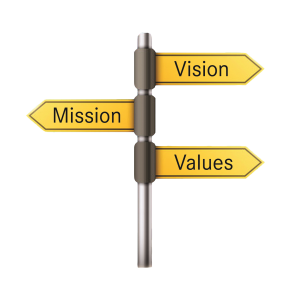 With 15 years of experience in the field, IST Electronics started its journey with the principle of making a difference in the Electronic Components market and aiming deliver Intelligent System Technologies to all existing electronic manufacturers and Electronic R&D Centers.
Through its high quality service, IST Electronics aims to provide its business partners R&D support, plug and play modules and all kinds of electronic components.
Supporting our customers by providing R&D Solutions, latest technology active, passive and electro-mechanic components, batteries, and all other electronic components such as PCB, LCD, TFT is among our top priorities.
Vision :
To become a pioneer in the Electronic Components and Electronic R&D market.
Mission:
To offer trustworthy services to Electronic Equipment manufaturers in Turkey by providing the latest technology, high-quality products in line with the market and world trends.